CASTLEBET SHOPPING SPREE: SOLWEZI HEALTH WORKER HITS K6,842.19!!!
Moonde Chikambwe, a health worker from Solwezi, is the latest lucky winner of the Castlebet FREE Shopping Spree promotion. He scooped grocery worth K6,842.19 at Pick N Pay Society Business Park in Lusaka, setting a new record for the highest value of groceries grabbed in 60 seconds.
WATCH THE DOUBLE WINNERS BELOW!!!
Moonde, who has been a loyal customer of Castlebet since 2018, said he was overjoyed when he received the call informing him that he had won the August draw. Thinking it was a scam, he had to verify the caller's identity before he could believe the good news.
"I was about to sleep when I got the call. I was so happy, I just ran out of words. I've been with Castlebet since 2018 and ever since I haven't used any other platform. For this month I made about four bets, and I am lucky to be the winner this time," he said.
Castlebet is Zambia's leading online sports betting platform that offers customers a wide range of betting options, including live betting, virtual games, and jackpot games. Castlebet also offers customers various promotions and bonuses, such as free bets, cash back, loyalty bonuses, and more.
"I love Castlebet because of their good odds, and they have a lot of games every time. You don't have to struggle. With Castlebet you can do it at the comfort of your home. You can withdraw and receive your winnings immediately. You don't need to go to any betting shop."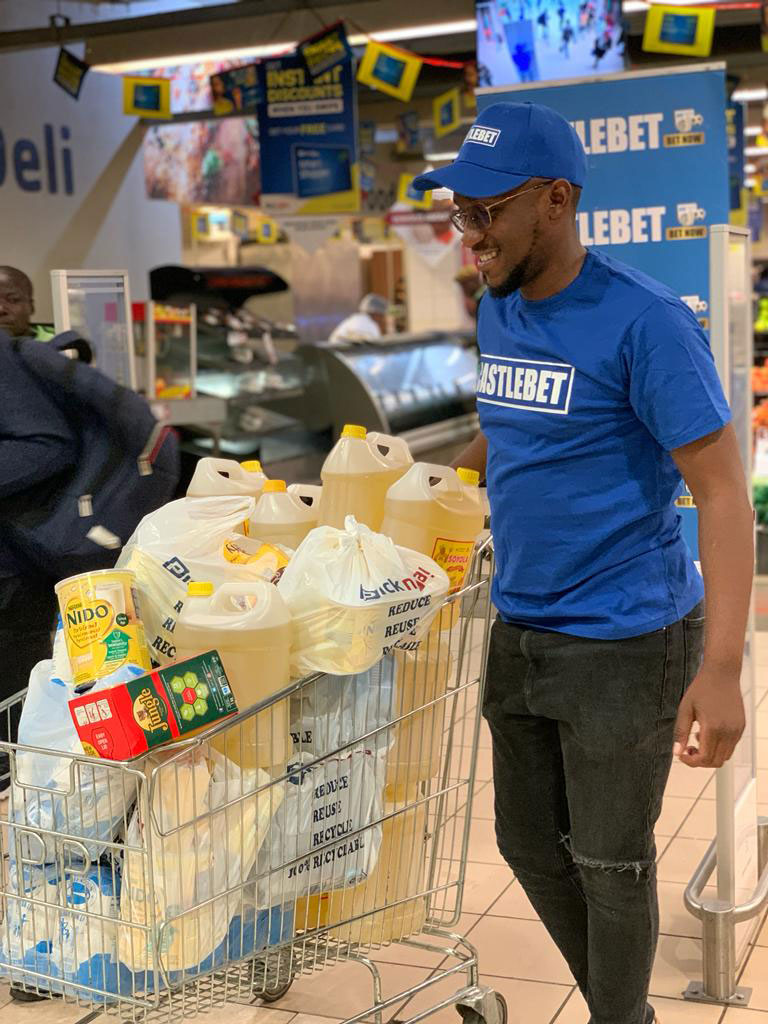 Moonde encouraged other people to join Castlebet and take part in the Shopping Spree promotion, which gives customers a chance to win a shopping spree every month by placing a bet of at least K20 with a minimum of 5 odds. Customers can enter as many times as they want by posting their betslips under the pinned post on Castlebet's Facebook page.
Moonde also challenged other customers to try and beat his record in the September Free Shopping Spree. He said he might even win again if he is lucky enough.
"I'm also urging all of you people to join Castlebet and see how good they are. Next month, you might be the lucky winner. I want to see if anyone can beat my record in the next coming draw. Maybe it might be me again. But I'm urging all of you to sign up with Castlebet and take part in the promotion. Castlebet ni Mwai Wako!!" he said.
Check our Facebook page to learn more on how you can take part in the Free Shopping Spree.